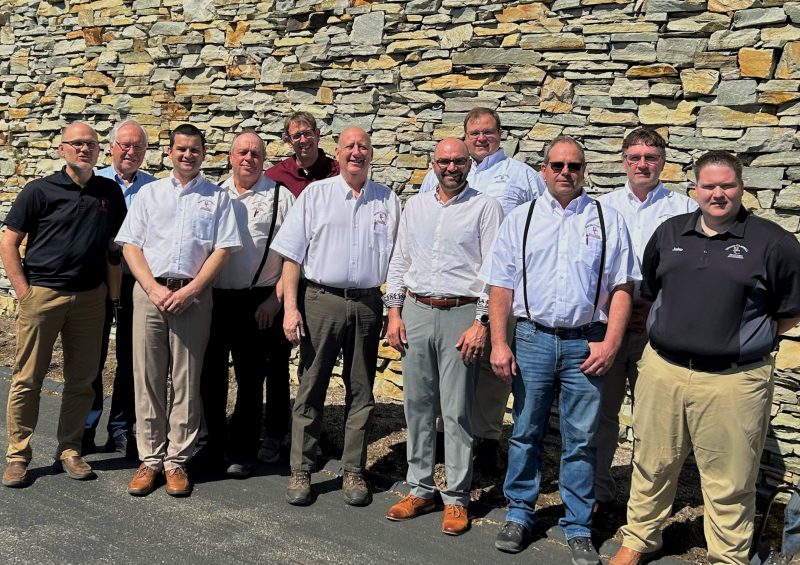 Beiler-Campbell Auction Services offers complete auctions specializing in real estate, personal property, farm equipment, livestock, recreational properties, business liquidations and estate sales. We strive to get as much money as possible for you, the seller. Our experience has taught us these key factors go into a successful auction:
Effective Marketing – A strong advertising plan is an effective way to draw people. This includes maximum exposure through internet advertising, flyers, ads, signs and open houses. A well-executed marketing plan will result in more competitive bidding.
Organization – A well organizing sale increases bidding activity. A poorly organized auction frustrates the crowd and their desire to bid decreases.
Quality Selling – Rushed bidding and selling will result in lost revenue for the Seller. A successful auctioneer knows the best tempo and item grouping size in which to sell to capture the best bottom line.
Professional Auctioneer – It is important to hire a full time professional Auctioneer rather than those who only work in the industry part time. The time and energy involved in executing a successful sale is extensive and requires a staff of professionals and close attention to every detail.
Beiler-Campbell Auction Services commits to every client our best efforts on a comprehensive auction plan to obtain the highest dollars with professionalism and integrity on Sale Day